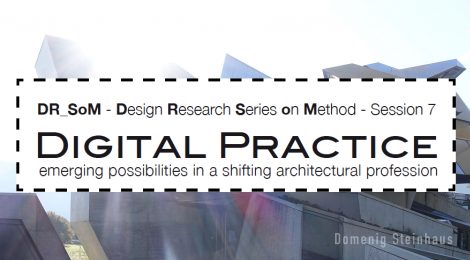 Registration
To register for the DR_SoM Digital Practice conference, please fill out the form below. Early bird registration will be available until August 15th.
Note that your registration will only be valid upon payment of the conference fee to the following account. You will receive a confirmation of payment which you can use as a receipt, when we have received your fee.
Account name: Technische Universität Graz
Account description: TU Graz – IAM1610 Konferenz
IBAN: AT12 1200 0100 2439 4438
BIC: BKAUATWW
Make sure your email is correct as it is the address to which we're sending the receipt of your registration.